Commercial Solar Carports
Kern Solar Structures' CarPorTs™ integrate the  Solar Speed RaX™ system of shared rails for swift installation in the field. A robust design to withstand the rigors of wind, rain and snow.
Residential Solar Carports
Kern Solar Structures' Resi-PorT™ is the first residential solar carport kit offered by a major carport manufacturer.  It utilizes the Solar Speed RaX™ system to increase flexibility and reduce installation times wile accepting most full frame PV modules, making it an ideal solution for many residential solar projects.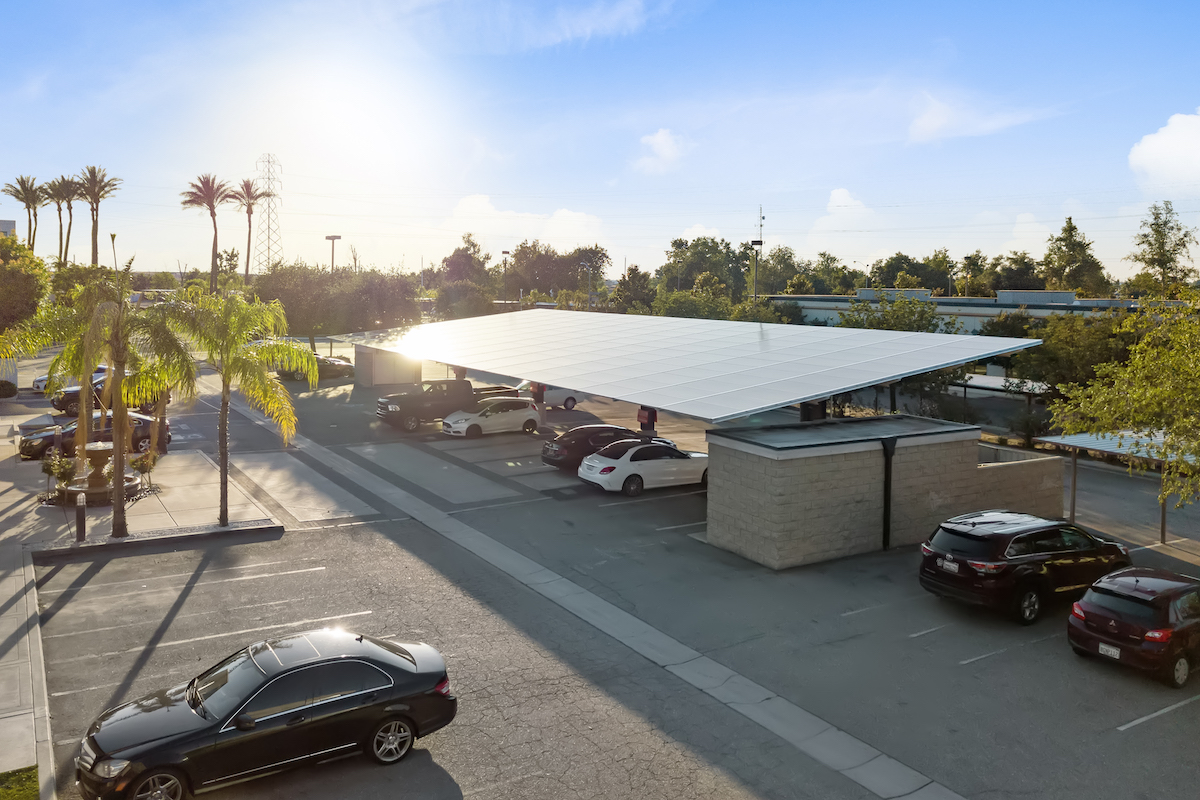 By offering a Tier 1 Product and practicing improved design and construction techniques, Kern Solar Structures strives to support better solar.  These practices are most evident when looking at the Solar CarPorT™ System. The Solar CarPorT™ System takes advantage of these techniques to decrease manufacturing, installation, and delivery times in order to manage soft costs for the installer.
Solar carports are not immune to corrosion.  Even in a mild environment corrosion occurs.  In order to maximize your investment, and protect your asset, the proper type of coating should be applied to your solar structure.  Offering both Protective and Sacrificial coatings, Kern Solar Structures will make sure your asset is covered.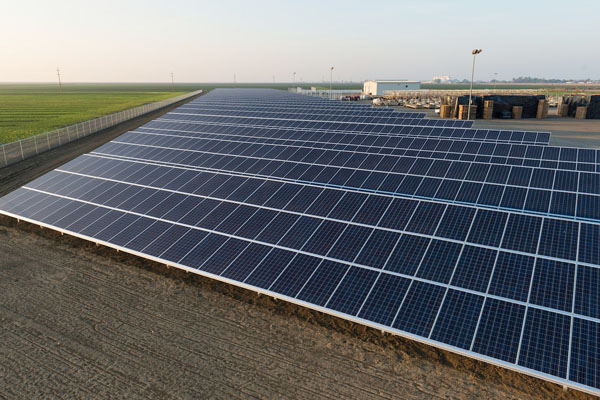 The standardized MaX™ Ground Mount Utility Table has been optimized for minimal installation time.  This modular table can be sized in increments of 18 modules, maxing out at a table size of 90 modules, and is optimized to fit the majority of Utility Solar installations nation wide.  By maintaining the focus on both the asset owner and the installer, Kern Solar Structures' MaX™ Utility Table is an ideal fit for any utility scale project.
Available to Order Now!
Kern Solar Structures' Resi-PorT™ is now available.  Learn about how the Resi-PorT™ is constructed,  installed, and the components that are included in the kit.  By joining the news letter you will always stay up to date on new product releases, accessory releases, Solar Industry News, and everything Kern Solar Structures.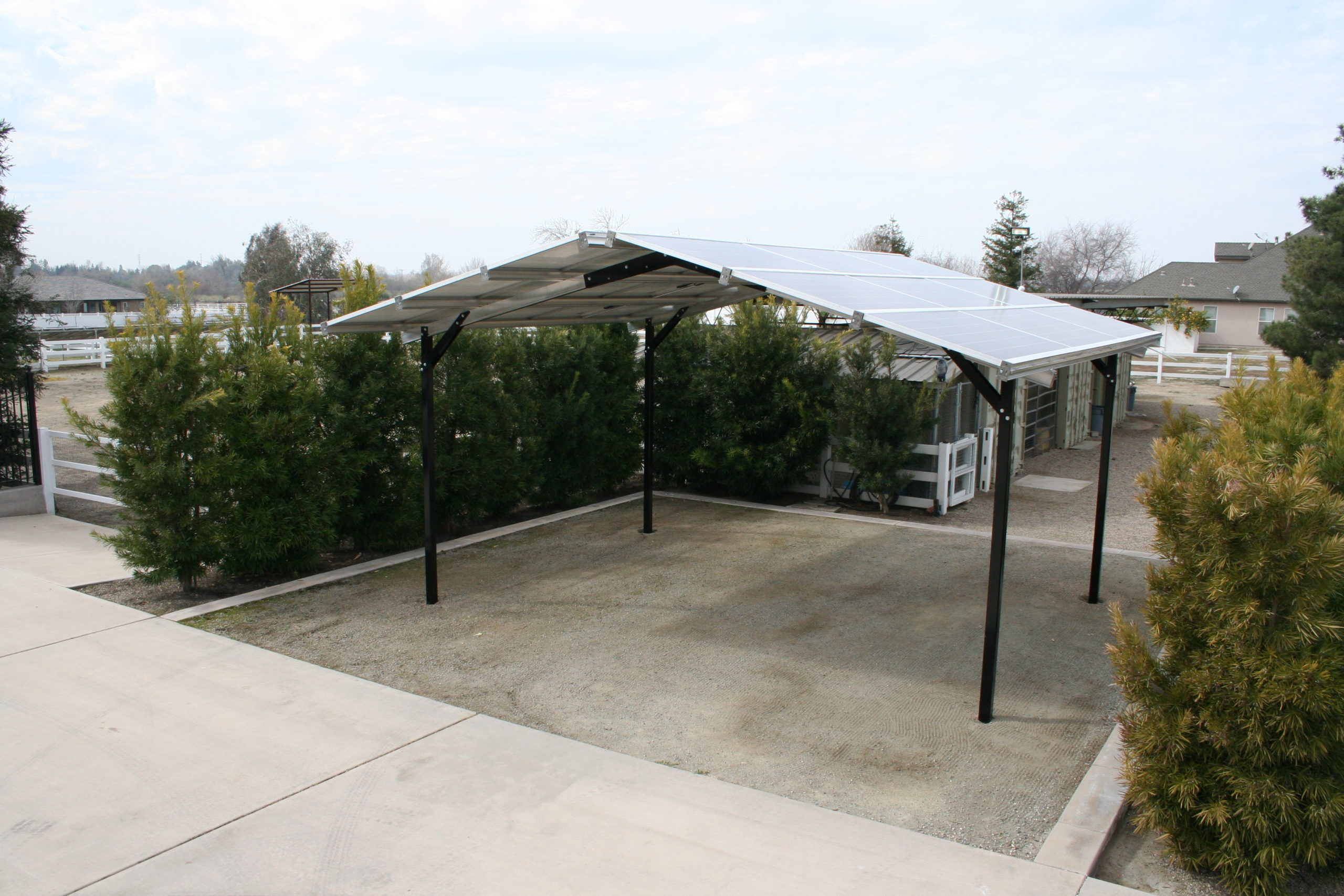 What are Solar SPeed Rax?
Solar Speed RaX™ are the unsung heroes of Kern Solar Structures.  It is a shared insertion rail that can reduce module installation time by upwards of 50%.  Learn how this racking system works and how it can help cut down on your installation times.
About Kern Solar Structures
Kern Solar Structures is leading the industry in revolutionary design and construction practices that can reduce time and save money when properly implemented.  Furthermore, Kern Solar Structures provides Solar Installers and Developers of all sizes with premium grade solar structure solutions, no matter the complexity or scale of the job.
To get the full story and learn more about Kern Solar Structures visit the Why KSS page!
OUR LATEST SOLAR STRUCTURE PROJECTS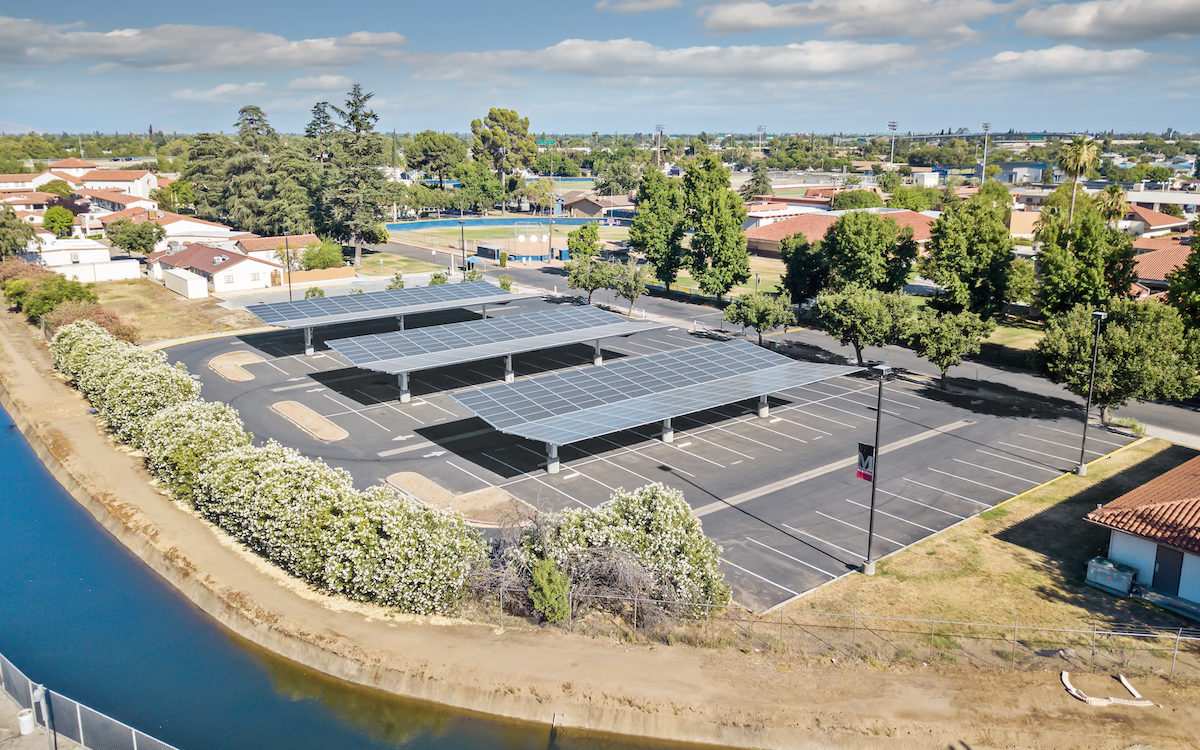 The solar panel canopy Installed at San Joaquin High School in Fresno, CA is a great example of the variety of solar panel canopy structures provided by Kern Solar Structures. This is the first Inverted Cantilever solar carport installed. It…
View project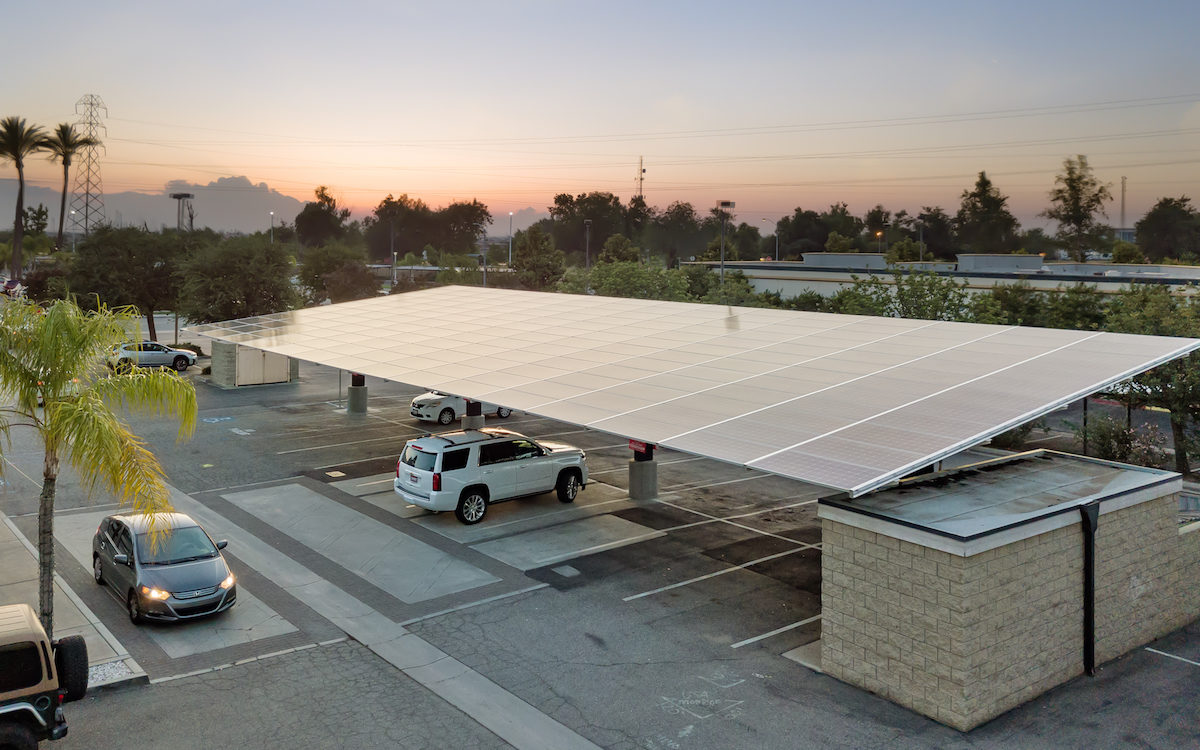 This Double Cantilever CarPorT™ is Installed at Imbibe Wines in Bakersfield, CA. It is a standard double cantilever solar carport design supported by 4 columns. This CarPorT™ design offered a unique opportunity to showcase the customizable features offered by Kern…
View project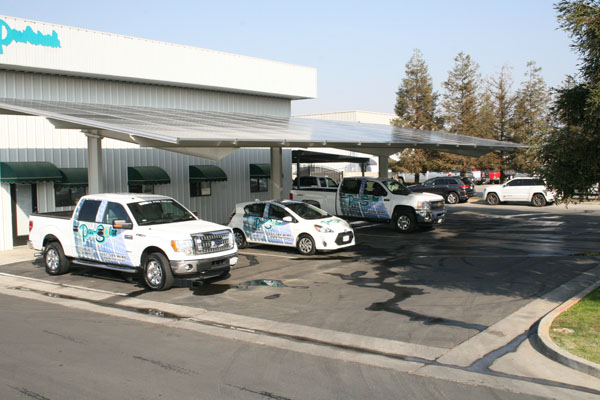 This solar carport structure was erected in Bakersfield, Ca at Pav Solar. It was the first solar carport structure erected using Kern Solar Structure's Solar CarPorT™ design. Pav Solar's solar carport structure features the Single Cantilever CarPorT™ design which made…
View project