Solar ground mounts designed for utility and medium to large installations
GroundMount™ features an innovative shared rail system, Solar SpeedRax™, designed for utility and medium to large solar ground mount installations. This solar ground mount structure is designed to reduce the cost, time, and hardware used during installation.
Learn More About Solar SpeedRax™ ▸
---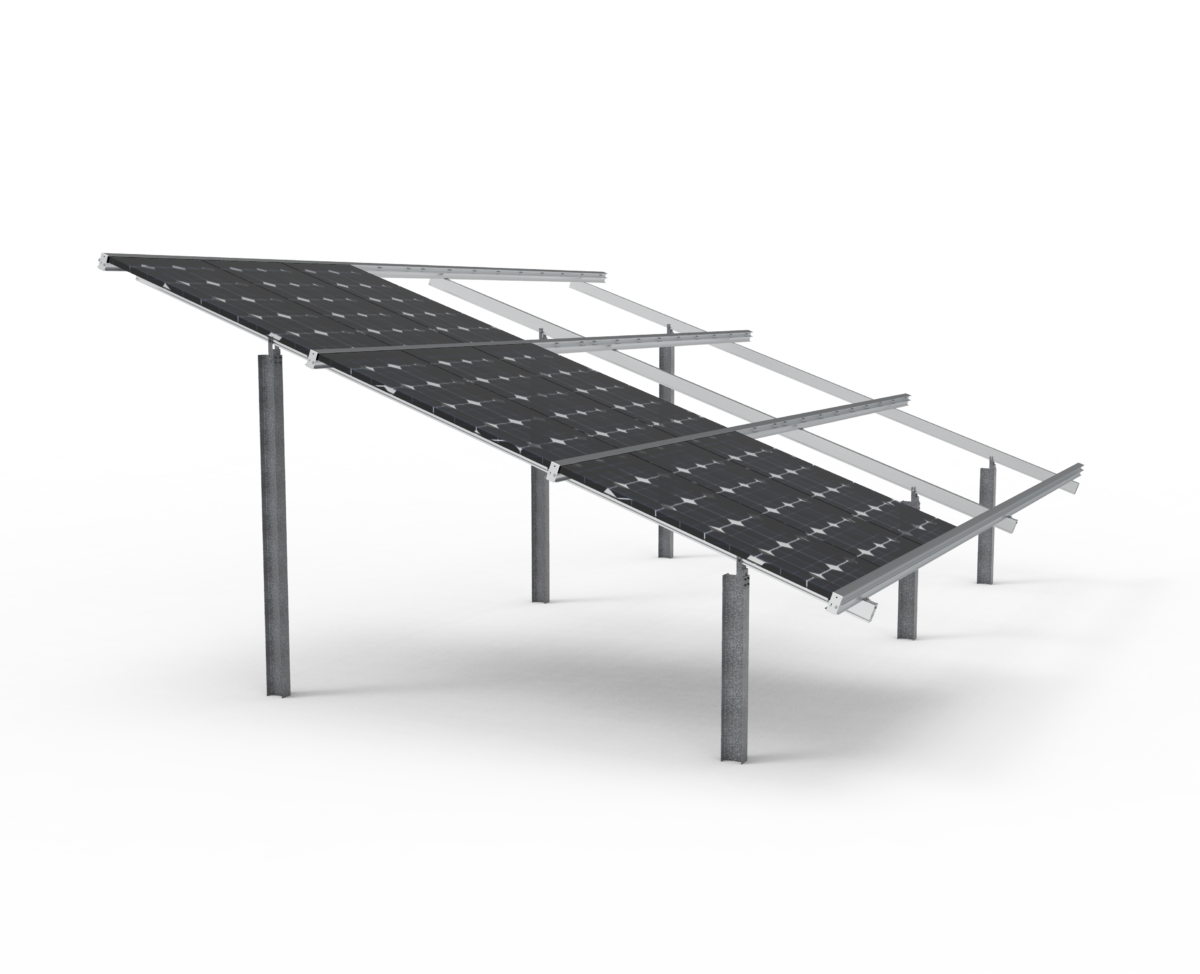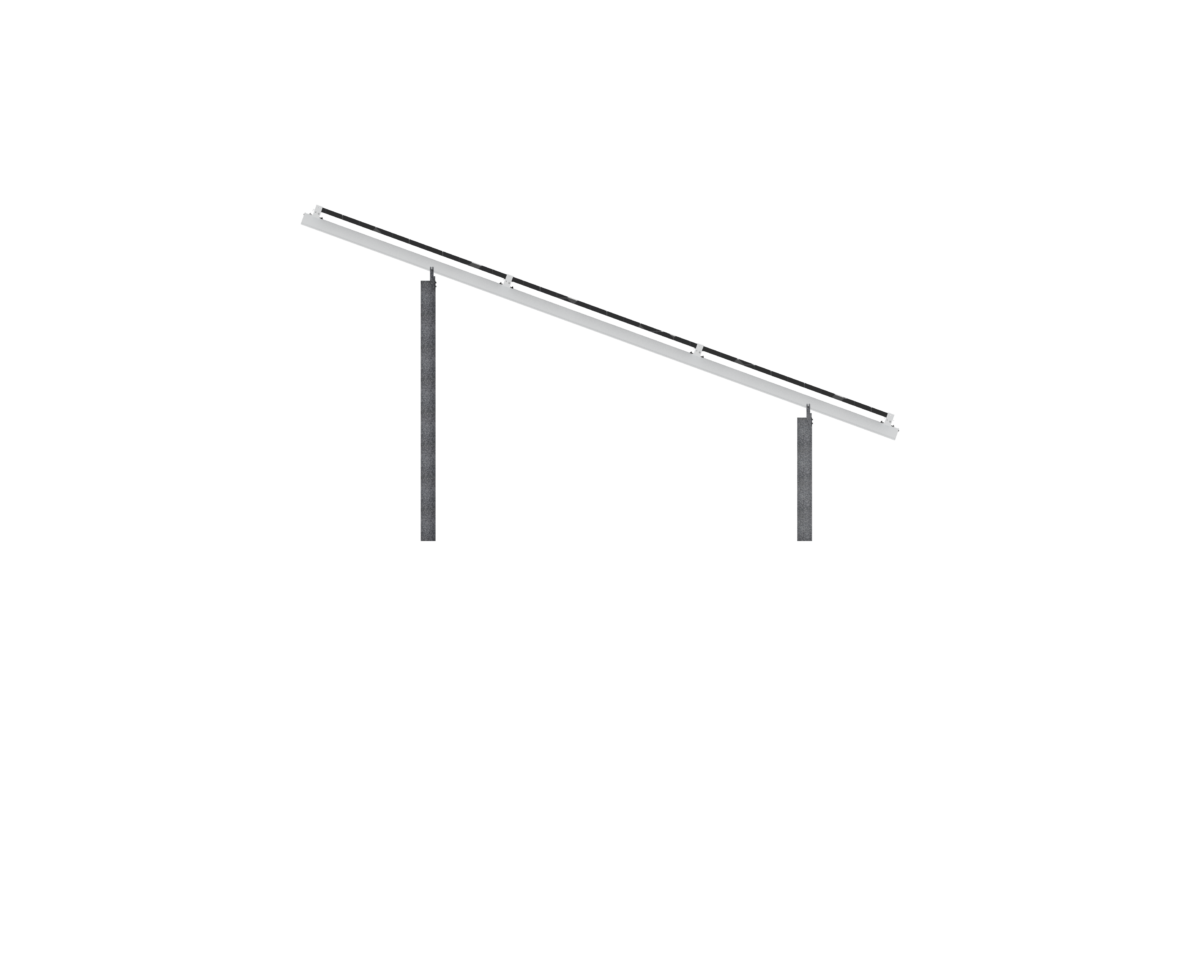 Why GroundMount™?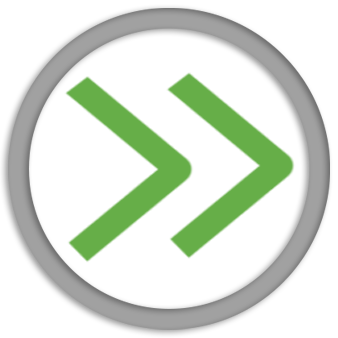 Swift Solar Structure
Installation and removal of PV panels is done quickly and easily for repairs, replacements or in the event of natural disasters associated with our solar mounting system.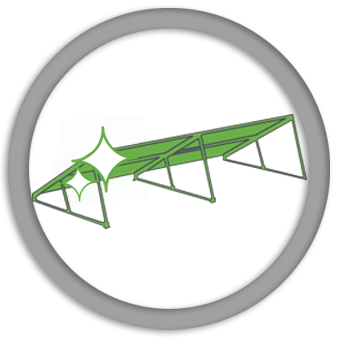 Clean Installations
Kern Solar GroundMount™ has integrated grounding(UL467 Tested) and a wire management system and fits all standard PV panel sizes with thicknesses between 32mm-52mm, requires little to no tools or additional parts for installation, and is a perfect solar structure for commercial and utility applications.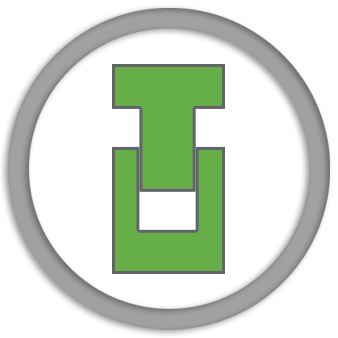 Universal Fit
Our GroundMount™ solar structure is designed to work with any standard PV panel thanks again to Solar SpeedRax™ .
SpeedRax™ System na
The light-weight aluminum rail makes installation of our solar structure a breeze. PV panels are installed from underneath to ensure no damage is caused during installation.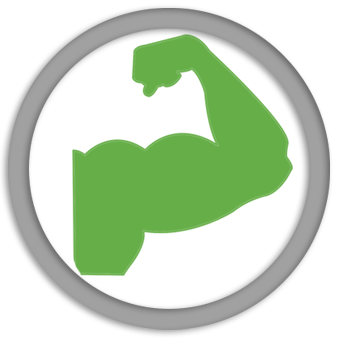 Strong Enough for 200 MPH Winds
Kern Solar GroundMounts™ are a secure solar structure able to withstand extreme wind and weather conditions with no problem. It's a heavy-duty solar mounting system meant to tackle most circumstances. Our system is PE Certified to: ASCE/SEI 7-05 and 7-10 Minimum Design Loads for Buildings & Other Structures, International Building Code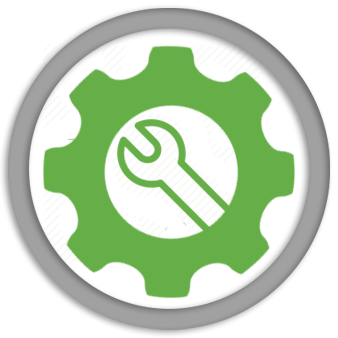 Complete Customization
Kern Solar Structures won't force you to fit our solar mounting system, we are willing to build a solar structure to your custom specifications. We can make sure that your solar mounting system is made to fit your needs.