A Premium Solar Carport Meant To Last.
Kern Solar CarPorT™ is a premium solar structure that surpasses expectations. Our solar carport is built exclusively with strong structural steel to endure any sort of wind conditions your installation site may deal with. It accepts all major solar panels, which means there won't be fitting problems regardless of the specifications of panel you decide on using. Our Solar SpeedRax™ shared rail system ensures a sturdier solar carport system and permits a solid build with fewer fasteners. Fewer small parts means fewer repairs and a cleaner design. A clean design with a grounded cable management allows for an aesthetically pleasing carport combined with a powerful frame made from long-lasting material.
Double Cantilever
The Double Cantilever CarPorT™ is the standard for covering large areas. It is ideal for maximizing your solar presence and looks great while doing it. The Double Cantilever solar carport covers two rows of parking spaces at the same time and can be scaled to fit any size lot due to its modular design. The solar panels can be oriented so the incline faces either direction to best fit the site's location according to the sun.
Inverted Cantilever
The Inverted Cantilever CarPorT™ takes the standard Double Cantilever solar carport design and improves upon it. Instead of one large surface, the Inverted Cantilever design utilizes two surfaces and inclines them at opposing angles in order to maximize the productivity of the PV Modules by orienting itself for both early and mid day production. The Inverted Cantilever also adds interesting visual appeal as the upward facing wings boast an eye catching appearance.
Single Cantilever
The Single Cantilever CarPorT™ is an ideal solar carport choice for cites that are limited in space. It is best utilized when shading a single row of parking spaces in a confined area such as residential complexes or restaurants. The Single Cantilever solar carport design is available in two orientations that can be chosen from depending on site location and orientation in order to maximize the productivity of your PV Modules. It is easily scalable and can fit any locations needs.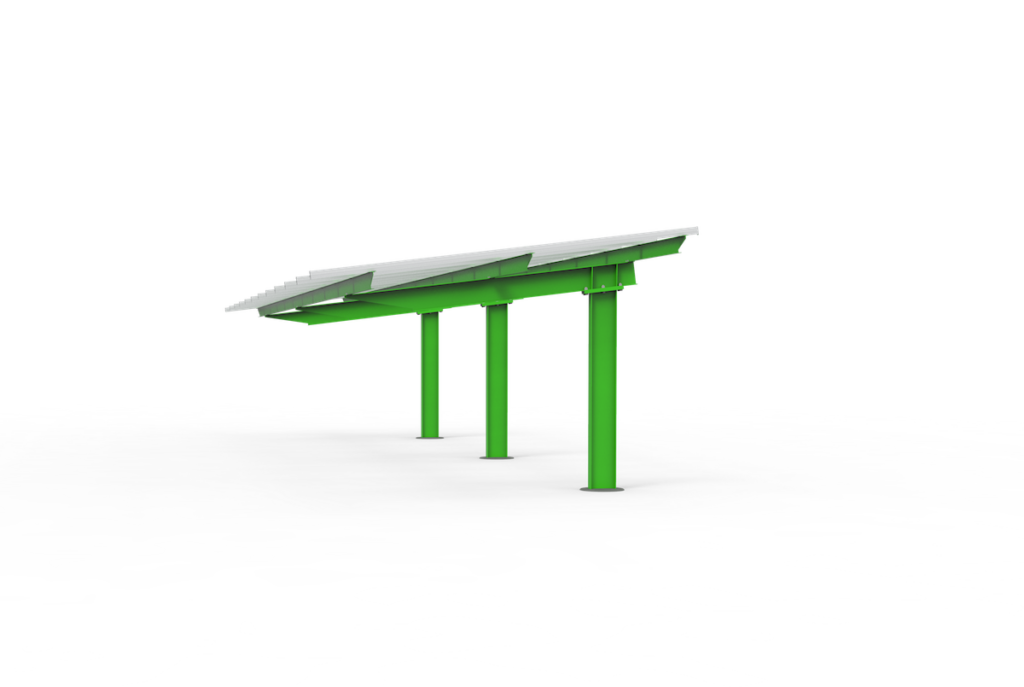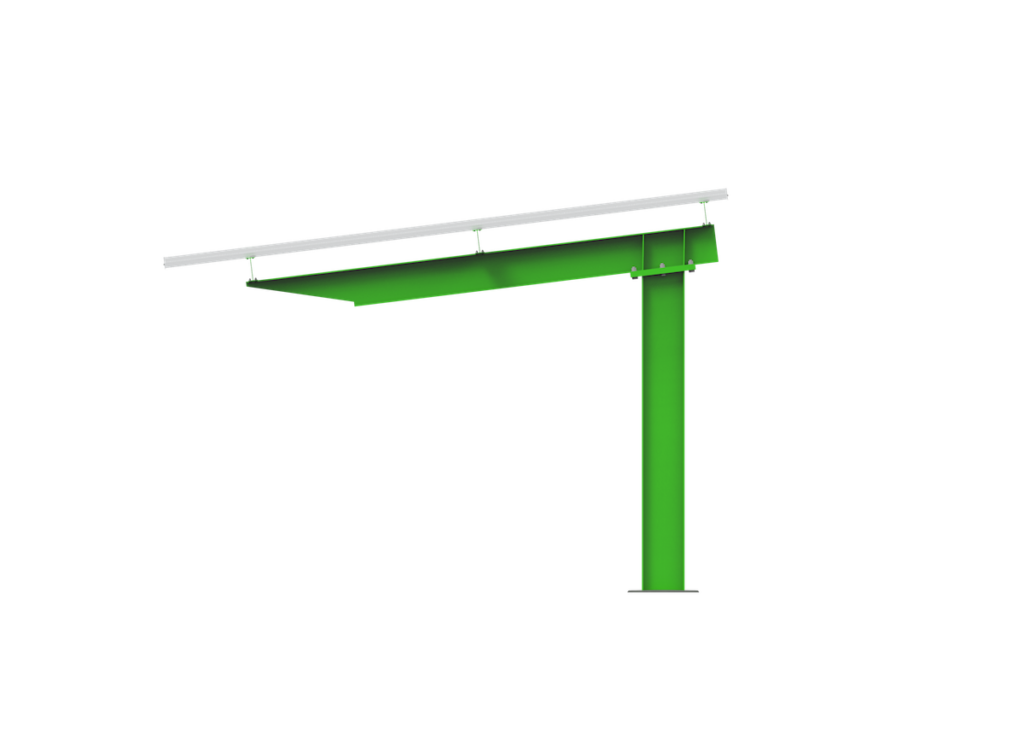 Benefits
Constructed from high strength structural steel
Pre-Drilled for a simple, quick bolt-together assembly
Powerful, aesthetic design that strengthens your brand
Engineered to be compatible with most commercial grade PV modules
Available in a variety of structural steel finishes (including zero-VOC, non-toxic environmentally sensitive system)
Basic Technical Specifications
Engineered to IBC 2018/ ASCE 7-16
Standard Wind Speed – (110mph and Up)
Designed as a UL 2703 solar support system
Cast-in-Place Concrete Pile with Embedded Column (eliminating the need for anchor bolts)
Manufactured in an ISO 9001/AISC certified facility
Compatible with DSA and PACE system requirements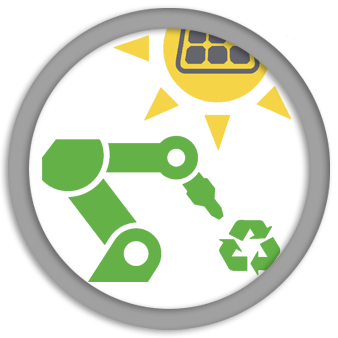 A Solar Carport 100% Manufactured Using Power From The Sun
Manufactured using generated power from the solar structure at Kern Steel Fabrication. Built at Kern Steel's Green Powered AISC Certified Facility incorporating more than 88% Recycled Content.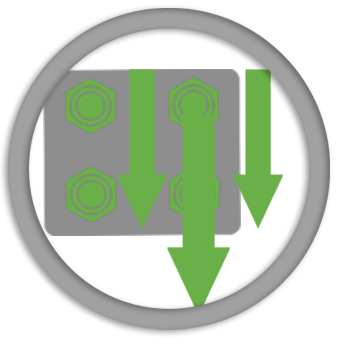 68% Fewer Bolted Field Connections
We only use solid steel in our solar carports. We don't incorporate light-weight purlins or thin gauge metals, resulting in a more durable solar carport that won't get easily damaged. 12% less steel by weight, and 25% fewer structural components.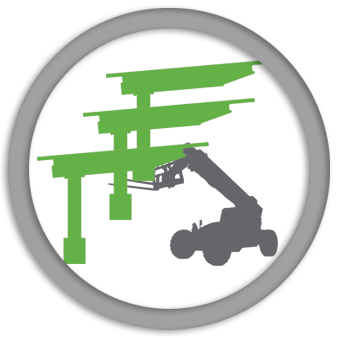 As Fast as 3-Day Installation
We understand that you have a business to run and need a quick installation, our solar caports are installed in a timely fashion with very little impact to operations.
SpeedRax™ System
The light-weight aluminum rail makes installation of our solar carports a breeze. PV panels are installed from underneath to ensure no damage is caused during installation.. Learn More ▸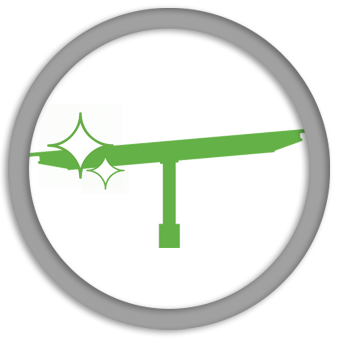 Clean Design
An all-steel construction using fewer components results in an immaculate design. Grounding and cable management integrated in the solar structure is for aesthetic purposes.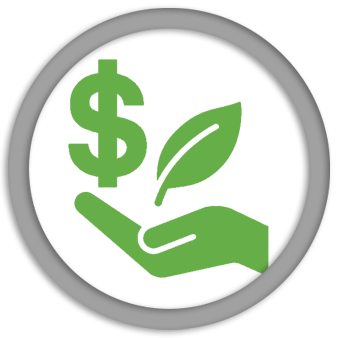 Premium Value Investment
The solar carport installer sees value through reduced installation costs while the asset owner realizes an immediate return on their investment by minimizing the impact on their operations and reaching their power production objectives more efficiently.