Kern Solar Structures LongSpaN™ Carport is the ideal solution where power generation is the primary goal, and a large single area needs to be covered. The LongSpaN™ solution excels in cases where the extra square footage that is typically uncovered, such as drive aisles, is valuable space when trying to meet power generation goals. When utilizing a LongSpaN™ structure, spans upwards of 80' can be achieved for a single structure, allowing for more than 20% additional coverage in some cases. While most jobs do not require a structure as large and complex as a long span, there are some cases where a long span is the best option.  By offering a long span solution, Kern Solar Structures makes sure that power generation goals are always covered.
Kern Solar Structures' LongSpaN™ Carport features either cold rolled purlins, Solar Speed RaX™, or pre-drilled mounts for tracker systems.  These three module securement options allow for the LongSpaN™ Carport to fit the requirements for any power generation goal, and adaptable meet any customer and installation objectives.
Kern Solar Structures' LongSpaN™ is custom designed to meet the exact requirements for every job.  If the standard Solar CarPorT™ System cannot fulfill the requirements for a job, please contact a Kern Solar Structures Representative to receive more information and receive a quote for your project.
LongSpaN™ designs include a full engineering package delivered after signing of the PO.  Due to the custom nature of these projects, the engineering process may take anywhere from 1-2 weeks after signing.
Become an Installation Partner
Kern Solar Structures is always looking for interested parties to provide installation and other services for projects.  Because Kern Solar Structures does not self-perform installations, partnerships with 3rd party vendors is crucial to successfully complete projects.
If you represent an interested party who provides installation or other services listed below please contact us to become an installation or service provider partner.
- Engineering & Architectural Services
- Carport Installation
- Carport Maintenance and Inspection
- 30" Boring Installation
- Soil spoils disposal
- Rebar Cage Fabrication
- Concrete Pumping
- Geotechnical Investigations
- Ground Mount Installation
- Ground Mount Maintenance and Inspection
- Pile Installation
- PV Module Installation
- Soil Corrosion Analysis
- Cathodic Protection System Design
- Cathodic Protection System Installation
- Trucking & Shipping
- Equipment Rental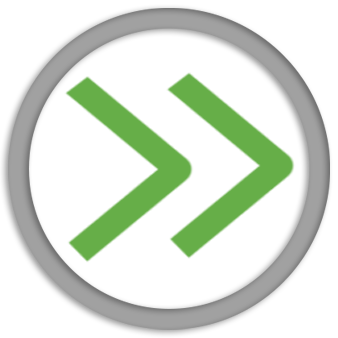 Installation and removal of PV panels is done quickly and easily for repairs, replacements or in the event of natural disasters associated with our solar mounting system.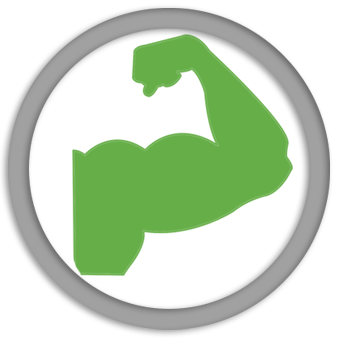 Strong Enough for any conditions
Kern Solar Structures LongSpaN is a secure solar structure able to withstand extreme wind and weather conditions with no problem. It's a heavy-duty solar mounting system meant to tackle most circumstances. Our system is PE Certified to: ASCE/SEI 7-05 and 7-10 Minimum Design Loads for Buildings & Other Structures, International Building Code.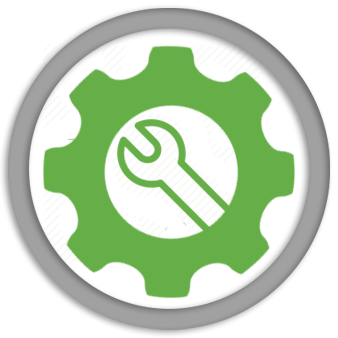 Kern Solar Structures won't force you to fit our solar mounting system, we are willing to build a solar structure to your custom specifications. We can make sure that your solar mounting system is made to fit your needs.