Don't Let Your Panel Outlast Your Pile
A heavy-duty pile designed to withstand extremely corrosive soils. They're coated with 20 mils of our Envirolast 627™ and have a corrosion rate of approximately 1 mil per year. When comparing to alternate piles such as galvanizing you can expect a service life of up to 30 years! That's 5 times as long as using galvanized pilings.
Learn More About Corrosive Soils ▸
---
Why X-Piles™?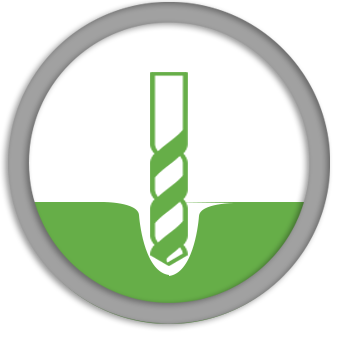 Over 90% of Hole Patterns Supported
We provide hole patterns for all major brands including Array Technologies, NeXTracker and Sunlink.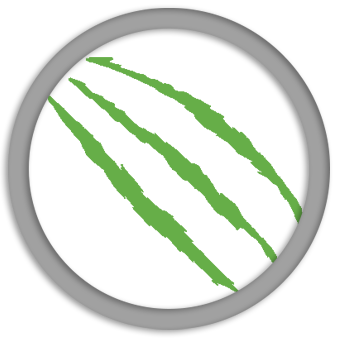 Excellent Adhesion and Abrasion Resistance
Envirolast 627™, the coating we use on our X-Piles™ features superior resistance to abrasive factors that are typically present during vibratory and high impact installations. The tenacious adhesion to the substrate that prevents shearing of the film from the surface make this solar pile the ideal solution for rough terrain.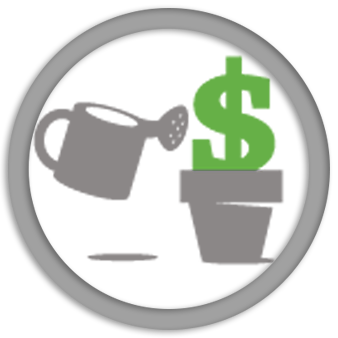 Save Thousands in Corrosion Maintenance
When installed in the extreme corrosive soils that they were designed for, they'll end up saving you thousands of dollars in corrosive maintenance expenses throughout the life of your project.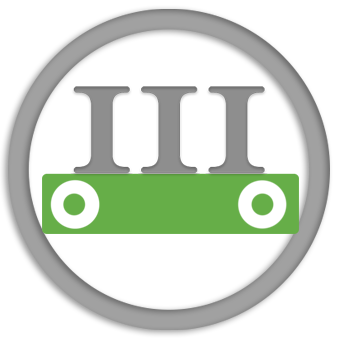 1000+ Piles in Days
Our X-Piles™ have a dry-to-handle time of minutes thanks to Envirolast 627™, allowing us the capability to produce thousands of piles in days, keeping your project on schedule.
100% manufactured using power from the Sun
Using generated power from the sun built at Kern Steel's Green Powered AISC Certified Facility incorporating more than 88% Recycled Content.